Tripawds is a user-supported community. Thank you for your support!
It has been one week since Jabba-bear crossed the Rainbow Bridge.
We are slowly adjusting to life without him. Beyonce deeply misses her companion. Now, she can be found curled up in a tight ball on Jabba-bear's side of the couch, her head pressed gently against his favorite arm rest where he used to perch, gazing out the front door,  paws dangling over the back of the couch.
Thank you for all of the love and support that you have sent our way over the past week. Thank you for sharing your touching stories with us; we were moved by the raw emotion in your words.
We felt that it was appropriate to honor Jabba-bear by sharing some of our favorite photos from the past 4 years. What follows is a small tribute to our sweet boy: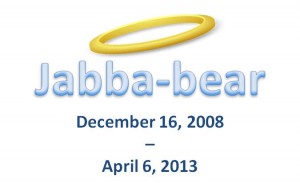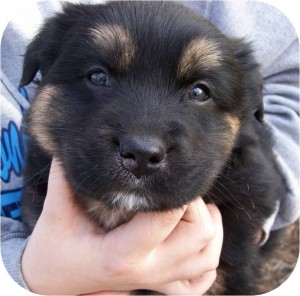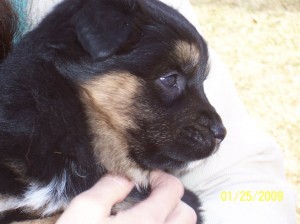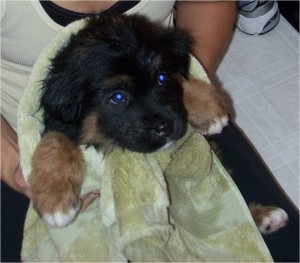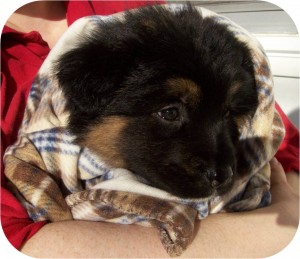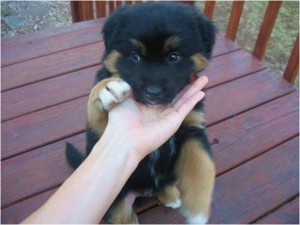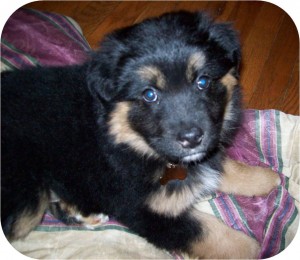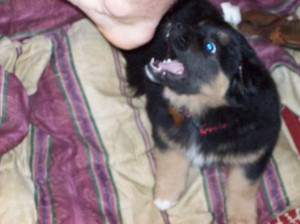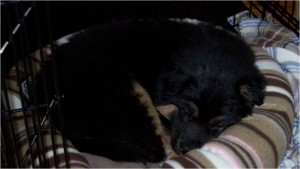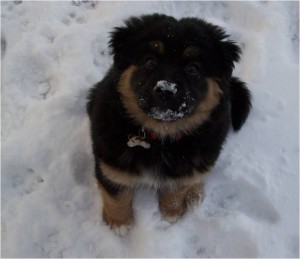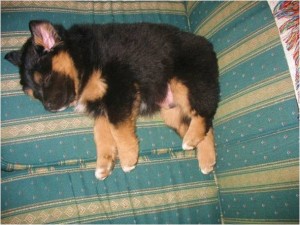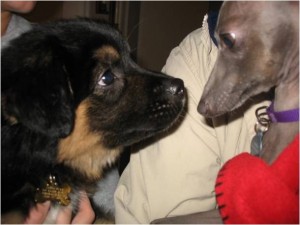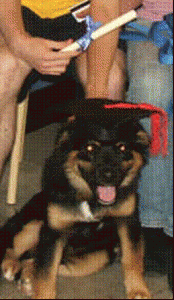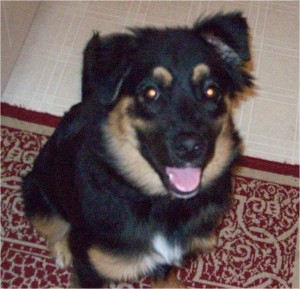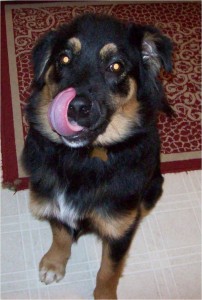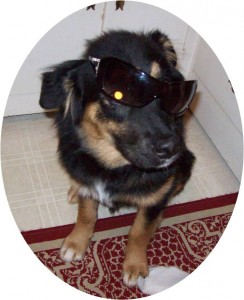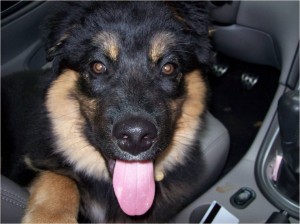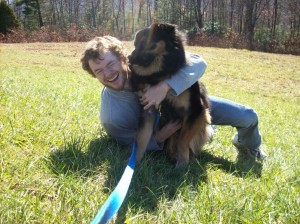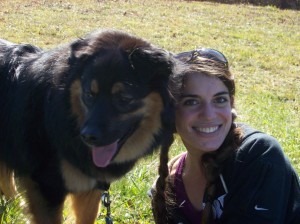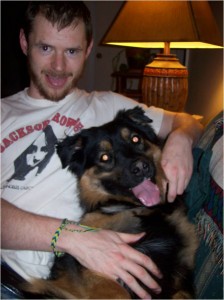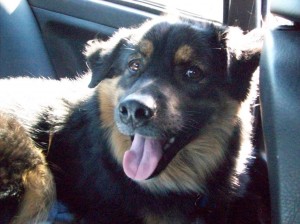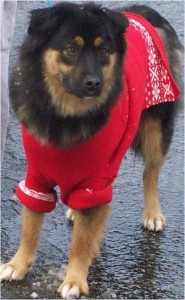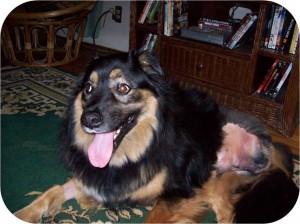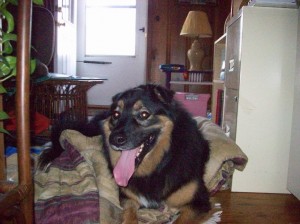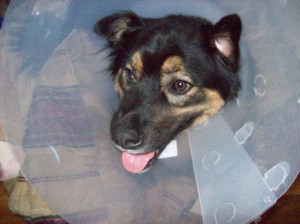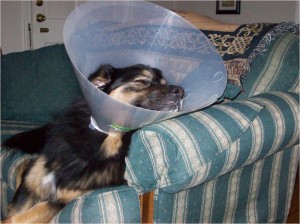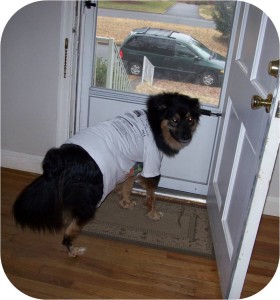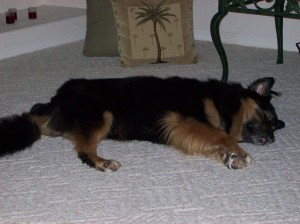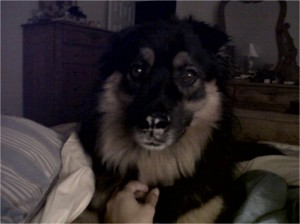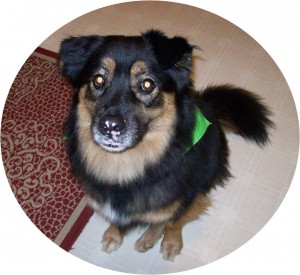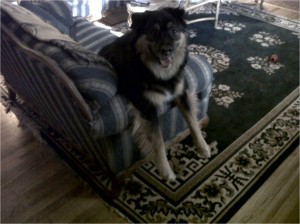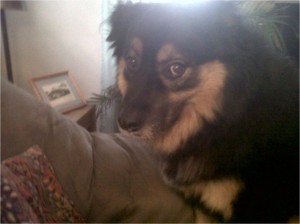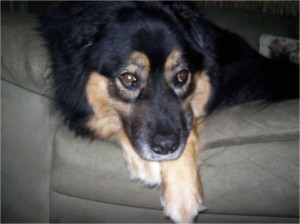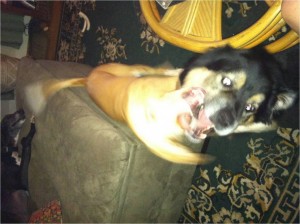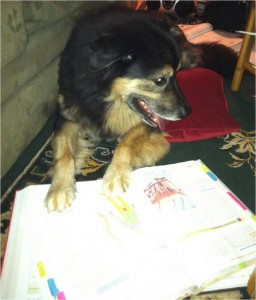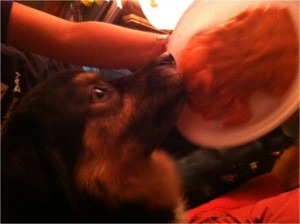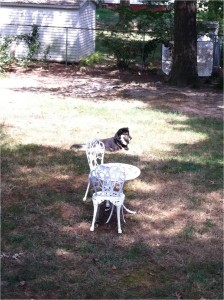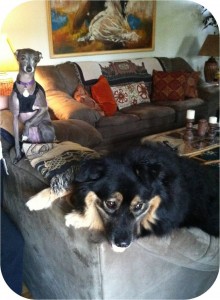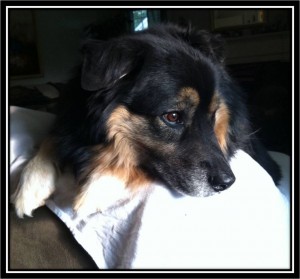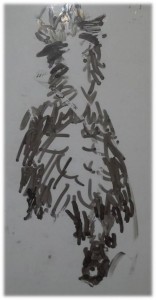 We miss you Jabba-bear!